OUR STORY
We created ADROIT to change the way women consume jewelry through our thoughtful designs. We design our pieces to stay and evolve through life with you, in the way you want, in order to tell your story!

Simple elegant designs with multi-wear use for different moods and occasions. The concept of 'Less is More' will be the future of how consumers interact with brands and we would like to be the early movers in the jewelry space by focusing on versatility and functionality without compromising on quality.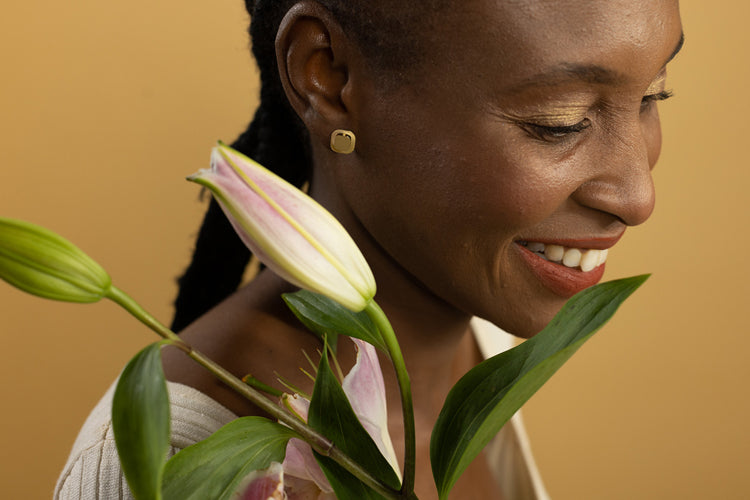 We design our pieces in a way where you can wear and style them in myriad ways, without getting tired of the same look of the piece. You can give the same piece of jewelry a new life by transforming it differently. For e.g., you can transition our chains to bracelets and anklets, or can transition earrings in different styles.

The versatility of our jewelry sets us apart; take our pieces to dinner or adorn that bridesmaid look, enliven your work from home look or rock the dance floor in our versatile pieces. The possibilities are endless with ADROIT! You can totally dress up or dress down, depending on the occasion. Our pieces are timeless, and you can enjoy them without breaking the bank!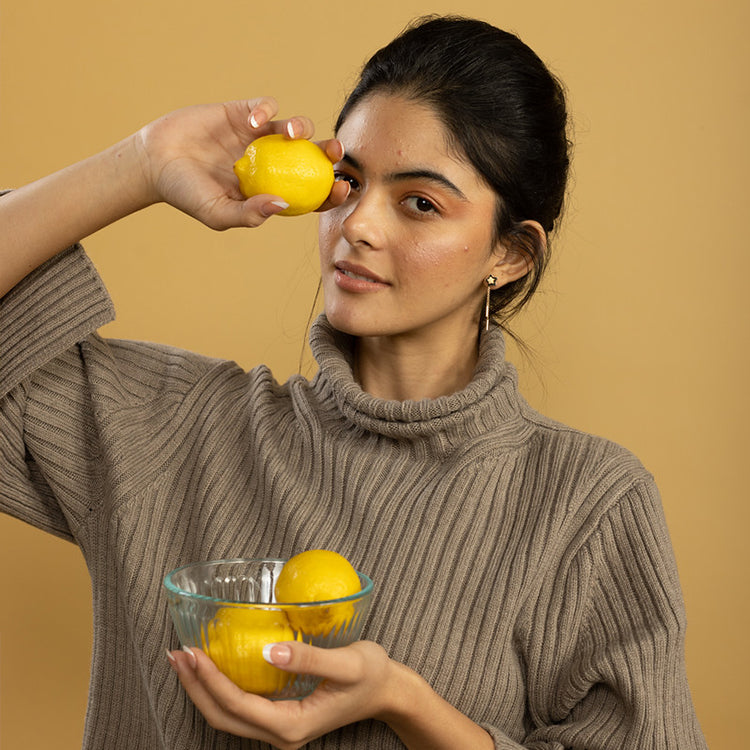 ORIGIN STORY
After moving to London from the US and living in a smaller space, Aneri and Kunal realized that the problem of overconsumption is for real. Being an avid traveler and having traveled to over 30 countries, our co-founder Aneri found it challenging to carry and pack multiple pieces of jewelry that would fit different needs. She wanted to carry fewer items but still be able to transition them through day to night, brunch to a party, etc. without having to turn to fashion jewelry.

Aneri's creative art and design background and Kunal's global business operations experience created a perfect partnership to form ADROIT.

After multiple trips to Italy, they fell in love with the fine Italian craftsmanship and the deep passion ingrained towards jewelry in the Italian culture.

Aneri created ADROIT out of a personal need to have that variety in valuable fine jewelry. She went on a path that would diversify the imagery of versatility in jewelry, where a single piece can be worn in multiple ways, making the wearer feel that they have worn something different and unique every time.
MEANING OF ADROIT:
ADROIT is a French word that means skillful and clever. We truly believe that every woman has her unique skill that she should use to empower herself. It is about time we change the messaging that women need somebody else to empower her.
ADROIT uses the skills of Italian suppliers to produce cleverly designed pieces that help women tell their unique stories the way they want, and make it truly theirs.

"A younger me would have never imagined that my art and design skills would help me create a jewelry brand. One day, I encountered a problem, looked for a solution, and wasn't quite happy with what I saw out there, so I leveraged my skills to solve the problem for myself and a lot of other women by starting ADROIT. And in this process, I can't tell you how empowered and fulfilled I feel by being able to use my skill sets to create something truly meaningful! I believe every woman has it within her to identify her true skills and strengths and use it as her superpower!

We at ADROIT are always so inspired by every woman, and this brand is a constant reminder and celebration of each one of us!"
-Aneri
SHOP OUR MULTI-WEAR COLLECTION