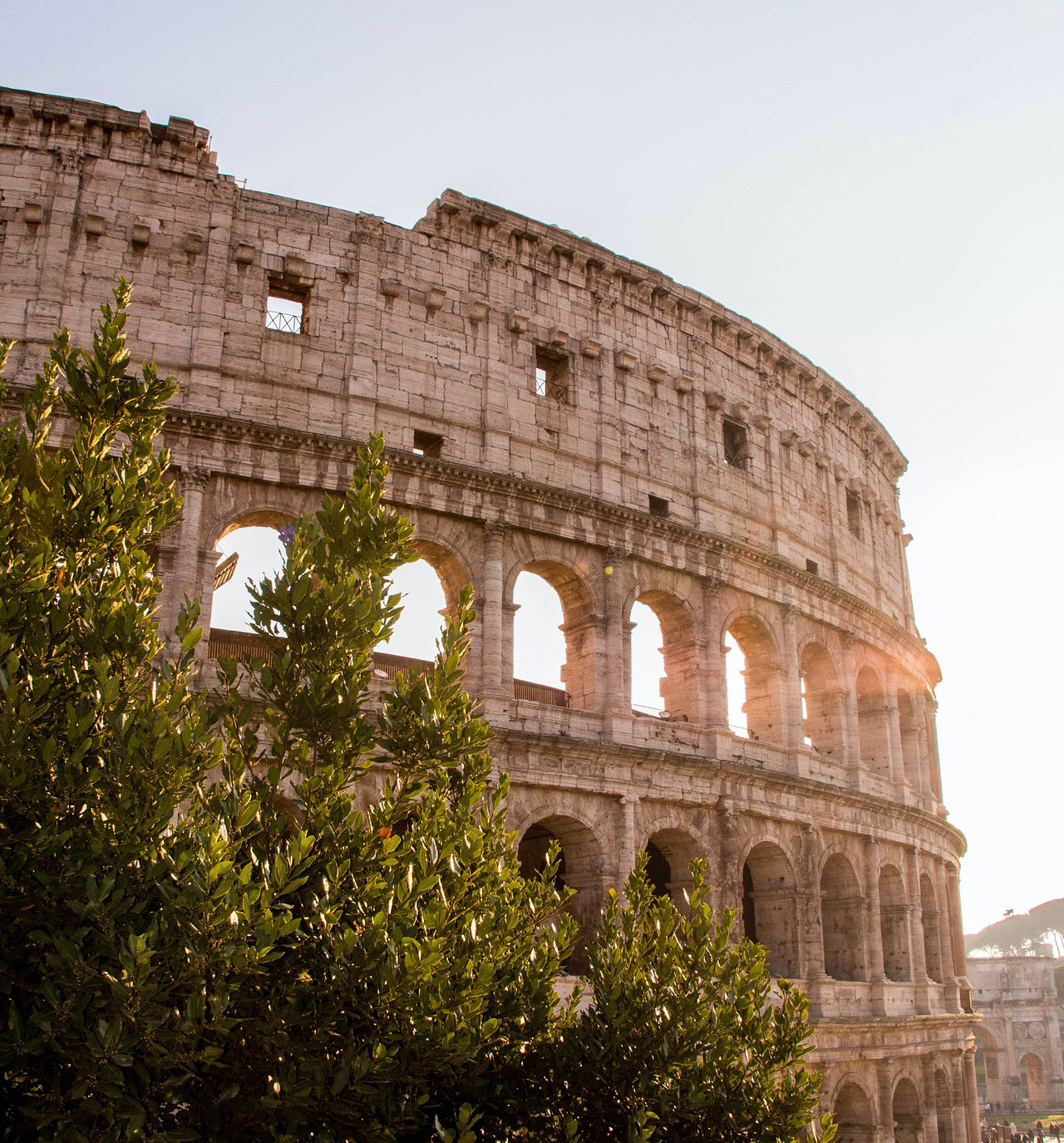 WHY MADE IN ITALY?
Italians take their craft seriously and have been leaders of their craft since the beginning. And jewelry-making is no exception to this. "Made in Italy" resonates with quality, fine taste and ingenious artistry!

Italian gold jewelry is associated with stellar craftsmanship and a rich history that you can take pride in. Owning a piece of Italian fine jewelry is a statement of style and prestige.
What sets Italian gold jewelry apart from other gold jewelry:
QUALITY & PURITY.

Italian gold meets high purity standards and is created with the highest purity gold available. Its purity along with the fine Italian craftsmanship provides the highest form of quality.
COLOR.

Italian gold jewelry is known for the richness of the yellow color. This lavish yellow gold color is due to the purity of the metal, so purchasing Italian gold jewelry will bring that extra elegance into your collection.
TIMELESSNESS & ELEGANCE.

Italian jewelry reflects timelessness, and one can find classic styles that stand the test of time. Whether intricate or bold, Italian gold jewelry is a symbol of elegance.
TECHNIQUES & CRAFTSMANSHIP.

Italians have perfected and refined their jewelry making techniques through the years, promising exceptional quality and craftsmanship. They have beautifully married their rich culture and art into designing jewelry.
RICH IN CULTURE AND HISTORY.

What makes an Italian crafted design so special is not only the craftsmanship but also a diverse, rich culture and history. Italian jewelry is a meld of cultural influences and history that adds that extra edge in the modern times.

The purity of gold, the ancient time-honored craftsmanship, culture and the love for life amplify the beauty and value of Italian jewelry. They live life wholly and offer that beautiful story and a slice of Italy into the pieces!